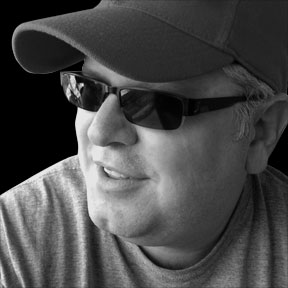 Drew Hackett
Owner, Designer
Drew is the creative drive behind Dirt Road Design. His artistic skill and crazy variety of styles makes him a great one man art department. Drew does his best work at night, which is why you'll see us open a few nights per week. When not busy doodling in his notebook or creating logos, Drew enjoys drowning worms and various other outdoor adventures.
Web Design

60%

Print Design

30%

Sales

10%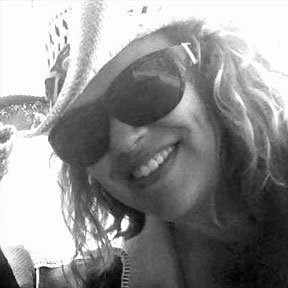 Kim Hackett
Screen Printing, Sales
Kim is the friendly lady you'll meet if you stop into the studio during business hours. She is happily printing, organizing, and doing a bunch of other stuff Drew doesn't want to do can't get to. Kim is the engine that keeps things moving along. After a long day of printing great looking tees, Kim likes to wind down with a book… or two. Seriously, she reads two books in one sitting.
Screen Printing

70%

Inbound Marketing

20%

Sales

5%

Accounting/Administration

5%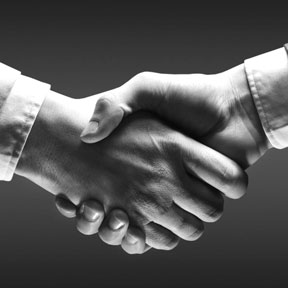 Partners
Photographer, Copywriter, Programmer
We have partners we collaborate with on various projects. If we need some photos we'll pass it on to our photographer, if we need some advance web programming, we have a couple people we can call on. We also have a cartoonist on board. Whatever you need, we'll get it done one way or another. We have worked with these people for years and trust them.
Web Programming

70%

Copy Writing

20%

Photography

10%

Timely Support
Dirt Road prides itself on getting most website problems solved within 1 day and most website updates done within 3 days. We understand a website is an ongoing thing. We don't put it up and leave you in the dark.

Innovative Ideas
We love brain storming. In fact, we have a giant eraser board dedicated for doodling and coming up with ideas. We truly think and plan out the project before we even turn on a computer.

Advanced Technology
We are Mac based and use the latest in design software. Drew is very proficient in Adobe InDesign, Illustrator, Photoshop, Quark, Dreamweaver, and Flash.

Clear Communication
We are upfront about everything. We don't jack up price quotes or stick you with additional hidden charges. You will always know what you're going to get and exactly how much it will cost.
Don't Be Shy. Get In Touch.
If you are interested in working together, send us an inquiry and we will get back to you as soon as we can!
Contact Us